Today on explicite-art.com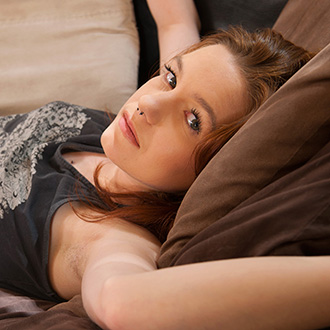 Meeting with Mia Who
MY NEW ADDRESS IS JOHNBROOT.COM
June 15th 2016, 2:35 pm
You noticed that this site is no longer updated. The new address for news, photos and videos is www.johnbroot.com. Find me there
SOME NEWS ABOUT THE LATEST SCENES
February 20th 2016, 2:09 pm
You certainely noticed that I don't publish anymore on this free site. The new address if you want news, pics and vids about my production is my weblog : www.johnbroot.com.
July 26th 2015, 12:08 am
Lots of things happened since my last post here. Anna, Céline and Nora.
July 6th 2015, 11:30 am
She wrote me an email with a picture of her standing naked in her student room. I loved her teenage body and her natural hairy pussy.
LEXIE CANDY, NIKITA & KELLY PIX!!!
May 15th 2015, 1:26 pm
I spent the last week-end shooting in studio with Lexie Candy, Nikita Bellucci and Kelly Pix with awesome results.
PALOMA, NORA LUXIA & CELINE VEGA
April 10th 2015, 5:52 pm
What happened lately? Lots of things I moved from the South and went back to Paris. Then I worked with Paloma, Nora Luxia and Céline Véga.
February 3rd 2015, 11:31 am
Trinity Sinn, Silvia and Sheryl... New photos and new videos.
December 16th 2014, 2:09 pm
You're right, I don't do lots of updates on this site :( The reason is simple: this site will soon disappear and will be replaced by another promo site connected to explicite-art.com. Today, if you want news, photos and promo videos, you must visit my blog : www.johnbroot.com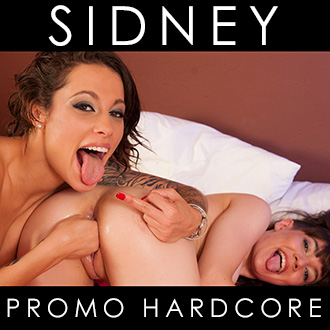 Sidney in video!