Today on explicite-art.com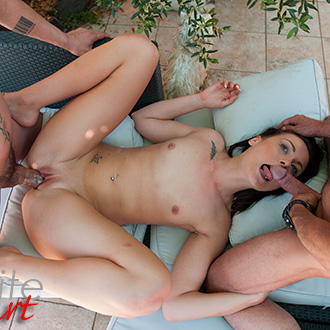 First meeting with Anna Siline
July 6th 2015, 11:30 am
She wrote me an email with a picture of her standing naked in her student room. I loved her teenage body and her natural hairy pussy.
LEXIE CANDY, NIKITA & KELLY PIX!!!
May 15th 2015, 1:26 pm
I spent the last week-end shooting in studio with Lexie Candy, Nikita Bellucci and Kelly Pix with awesome results.
PALOMA, NORA LUXIA & CELINE VEGA
April 10th 2015, 5:52 pm
What happened lately? Lots of things I moved from the South and went back to Paris. Then I worked with Paloma, Nora Luxia and Céline Véga.
February 3rd 2015, 11:31 am
Trinity Sinn, Silvia and Sheryl... New photos and new videos.
December 16th 2014, 2:09 pm
You're right, I don't do lots of updates on this site :( The reason is simple: this site will soon disappear and will be replaced by another promo site connected to explicite-art.com. Today, if you want news, photos and promo videos, you must visit my blog : www.johnbroot.com
October 14th 2014, 10:44 am
So. What happened during the last two monthes? Lots of things. I worked with lots of new girls.
August 22nd 2014, 11:35 am
We received Lana Fever, Silvia and Francesco Malcom during three days.
July 5th 2014, 10:17 am
Sidney is 19 years old, she started working in porn last month. She just spent two days working with me.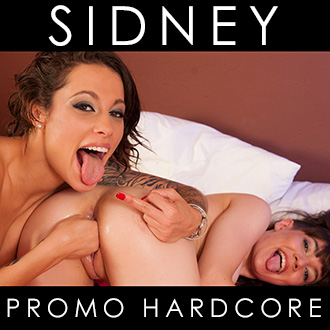 Sidney in video!